Our ModuVated Africa location is within the city of Dakar, Senegal. Built from the ground up, check out how we built our gym.
ModuVated Africa FINAL BUILDOUT PICTURES
ModuVated Africa Build in progress Photos
Here a list of features we implemented at the club:
Our mission is to provide a healthy, happy, and confident lifestyle for all. It's not just about eating healthy food and exercising regularly, but also about having a positive outlook on life and feeling good about ourselves.
Our gym is located within the city of Dakar, Senegal. We also specialize in the complete A-Z process of Gym Design for other fitness clubs, resorts, private resident communities, and more.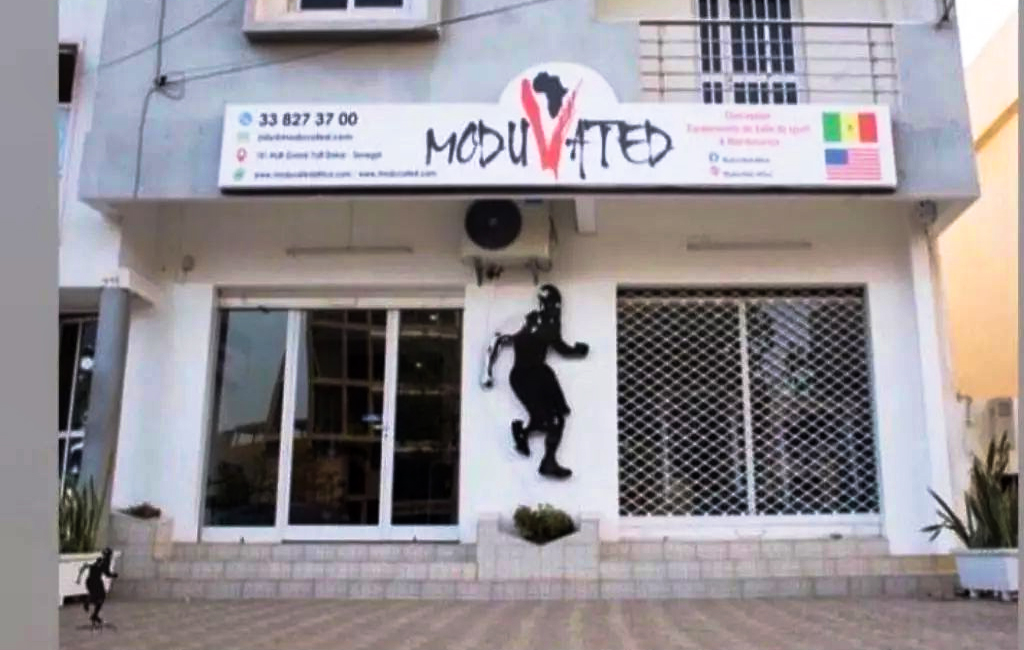 AFTER BUILDING THE GYM, WE ACHIEVED
Interested in Gym Design? Great! Request your quote by filling this form: