Join the best gym in Cabo. Visit one of our two locations, and experience what Moduvated has to offer!
EVERYTHING YOU NEED TO BECOME THE BEST VERSION OF YOURSELF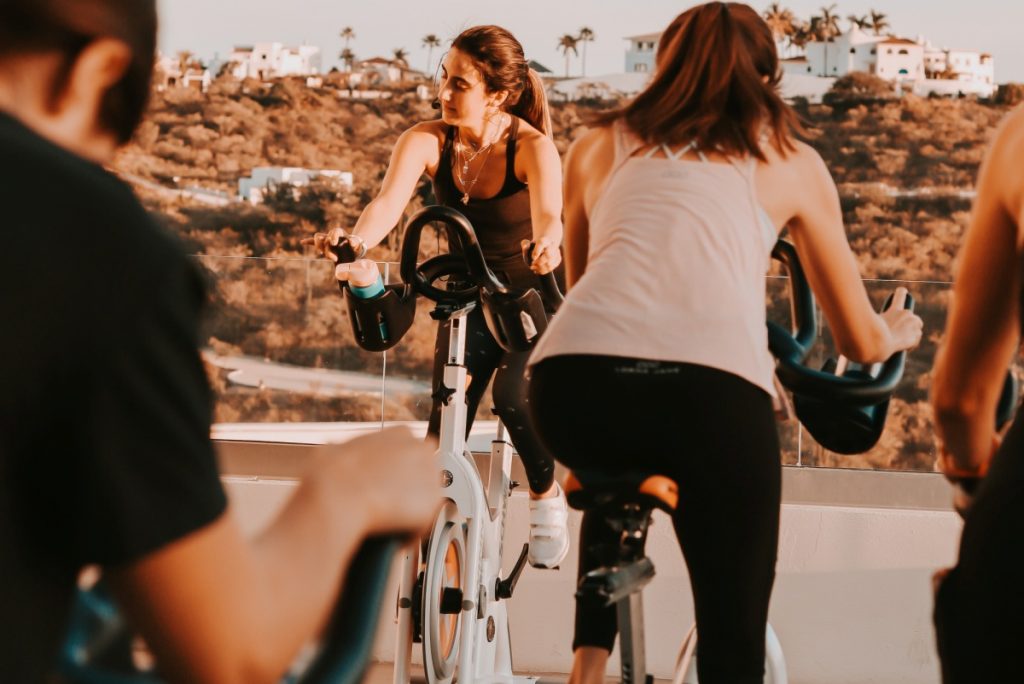 Choose between 8 different group exercise classes! We combine a variety of options to satisfy all health and fitness goals, no matter where you are in your personal journey.
We value community motivation, and take pride in providing inspiration to others, sharing the enjoyment factor and energizing every individual to keep everyone healthy, strong and confident.
High Intensity Interval Training, Boot Camps, Muscle Targeted Training, and much more in our strength classes.
Pilates, Yoga, Flexibility Movements, Stretching,  Fitness Consultations and low intensity activities in our wellness classes.
Body Pool Workouts, Aqua Yoga, and Water Spins. If you're looking for something different, the aqua classes are for you.
GET THE
FREE 1-DAY TRIAL
GYM PASS
Do you want to test yourself with the ModuVated Experience?
We invite you to experience our in-depth training system – free of charge.
Redeemable in person at one of our Cabo gym locations
* must be a local Cabo resident (please bring proof of residence)
* for new customers only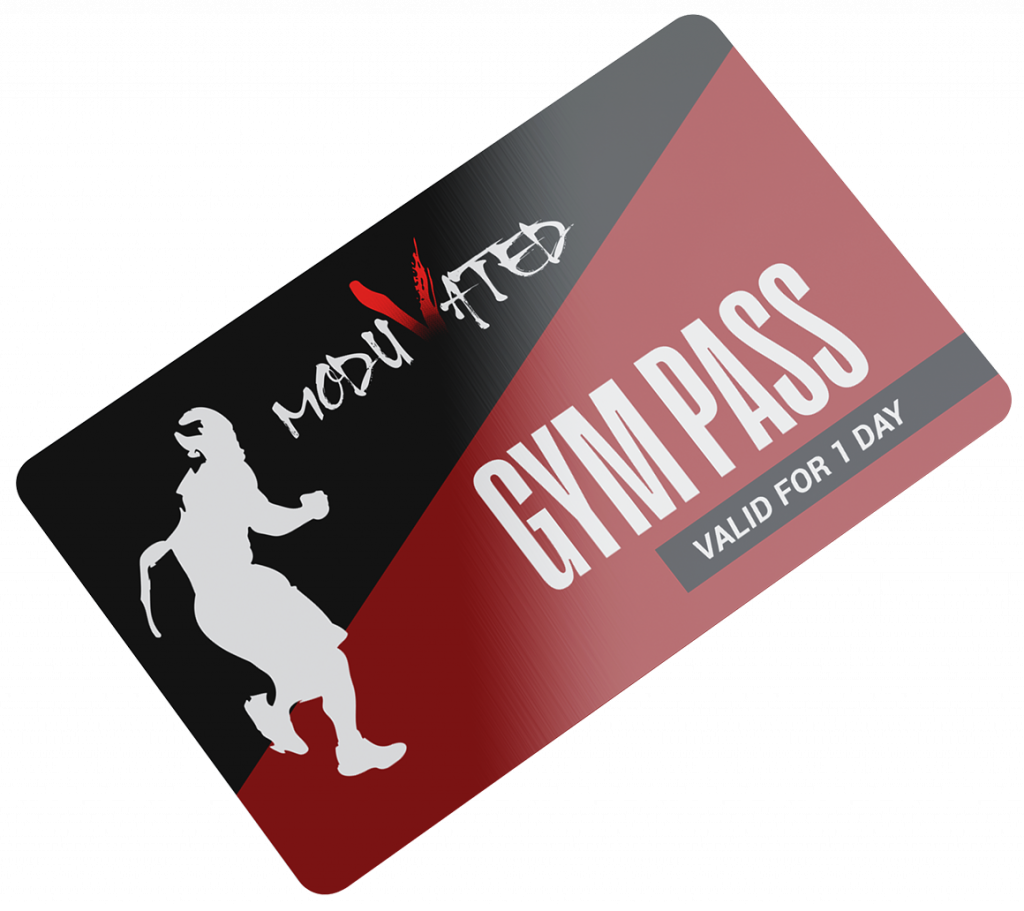 Moduvated Fitness Cabo San Lucas gym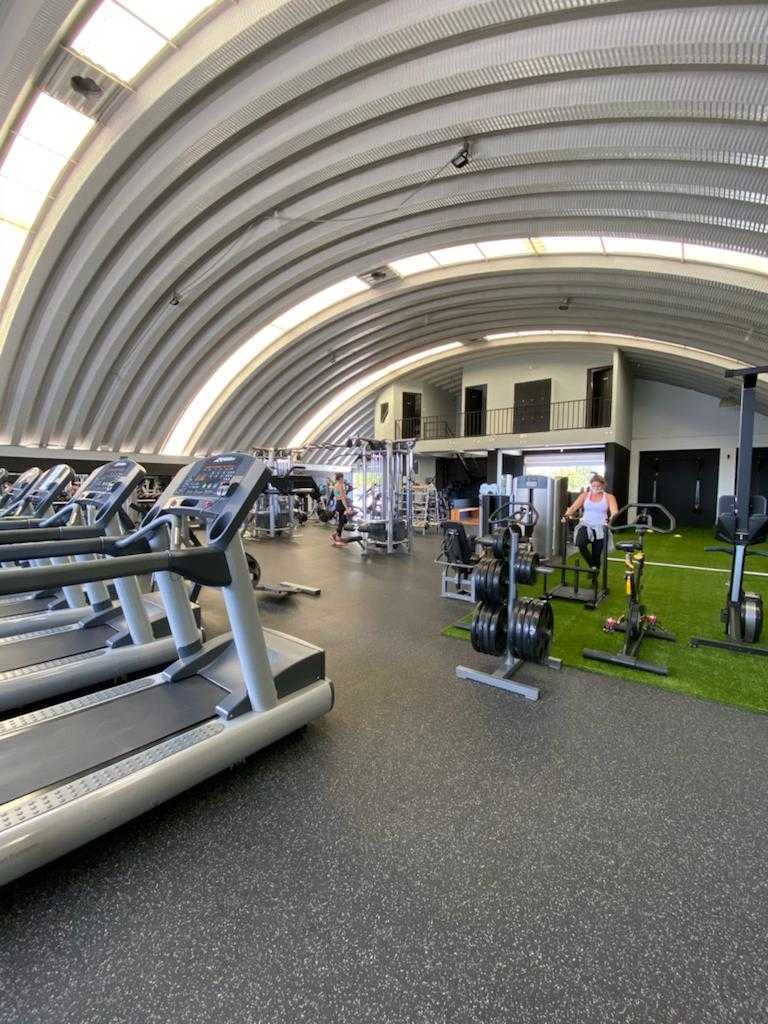 Moduvated Fitness San Jose Del Cabo gym
Ready to begin your fitness journey?
Visit Our Cabo Gym Locations