Anchoring Mexico's beautiful Pacific coast, Quivira Los Cabos is an exceptional master-planned residential resort community featuring full and fractional ownership opportunities. 
QUIVIRA FINAL BUILDOUT PICTURES
Quivira Build in progress Photos
Having a lot of customers worldwide, Quivira needed to offer them an alternative to keep working out, since they usually receive a lot of celebrities in their resort. So it was our mission to design a space that could be accesible, fresh, easy to use, comfortable and complete.
So, this is a list of features we implemented at the club:
With captivating 180-degree ocean vistas, commanding views of the highly acclaimed Jack Nicklaus Signature gold course, Quivira and the Old Lighthouse Club rests along high bluff, gentle dunes, and lush native desert—making it the most dramatic piece of land in all of Cabo.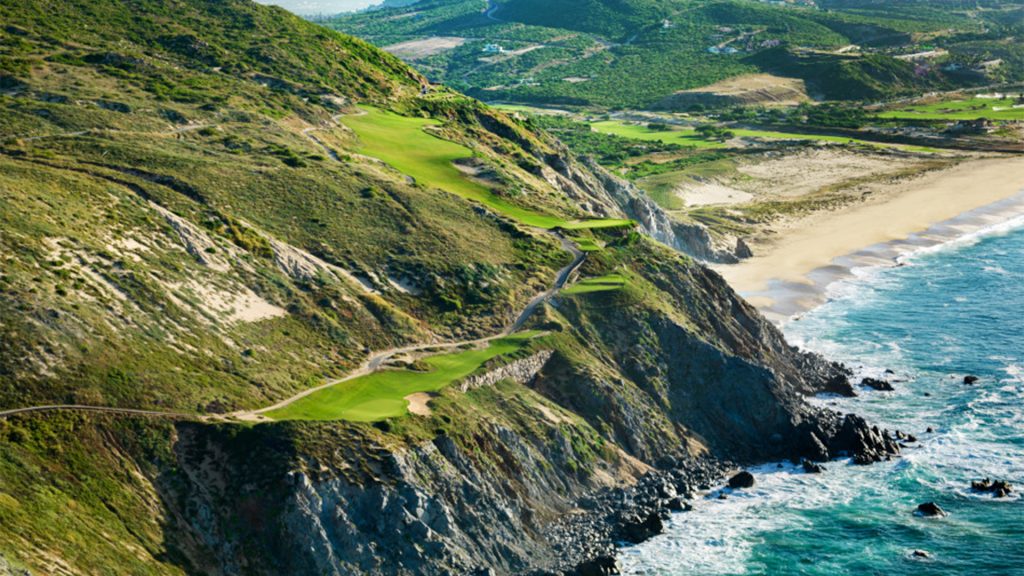 AFTER BUILDING THE GYM, WE ACHIEVED
"We have been working partners with ModuVated for almost 5 years and I am convinced that ModuVated is not only the best full-­‐service fitness company in Cabo, but one of the best in all of Mexico and the United States.
What makes Modu Seye and his team so special is that they are experts in relatively every single aspect of the gym and fitness industry. We have utilized their guidance in all facets of gym ownership including gym design and construction, equipment selection and purchase, gym operation, gym programming, personal training, health and wellness, equipment maintenance, and much more.
They really are a one-­‐stop shop. Most importantly, however, what makes Modu's team irreplaceable is their passion. Led by Modu's example, the ModuVated team puts pure passion into everything they do, and they don't stop working until both they and their clients have achieved their goals.
I hope to continue our partnership with the Modulated team for many years to come and I could not recommend them more highly."
Ernesto Coppel - President and Developer of Quivira
Interested in Gym Design? Great! Request your quote by filling this form: