Luxury Beachfront Gated Community
El Encanto de La Laguna is a private gated community of homes and condos about 15 minutes away from downtown San José del Cabo. This property boasts a beautiful boutique community with unparalleled amenities and direct access to a pristine beach.
THE FINAL BUILDOUT PICTURES
Having many residents in thir luxury community, El Encanto De La Laguna needed to offer a premiere fitness center experience. It was our mission to design a space that could be accessible, fresh, easy to use, comfortable and complete.
Here's a list of features we implemented in the fitness center:
El Encanto de La Laguna is a meticulously developed collection of Villas, Homes, and Condos in a private gated community. About a 15 minute drive from downtown San José del Cabo and 10 minutes from the Puerto Los Cabos marina, it offers many amenities on site.
This property development was rolled-out in phases, and the latest addition of the beach club and fitness center have now become the centerpiece of the community.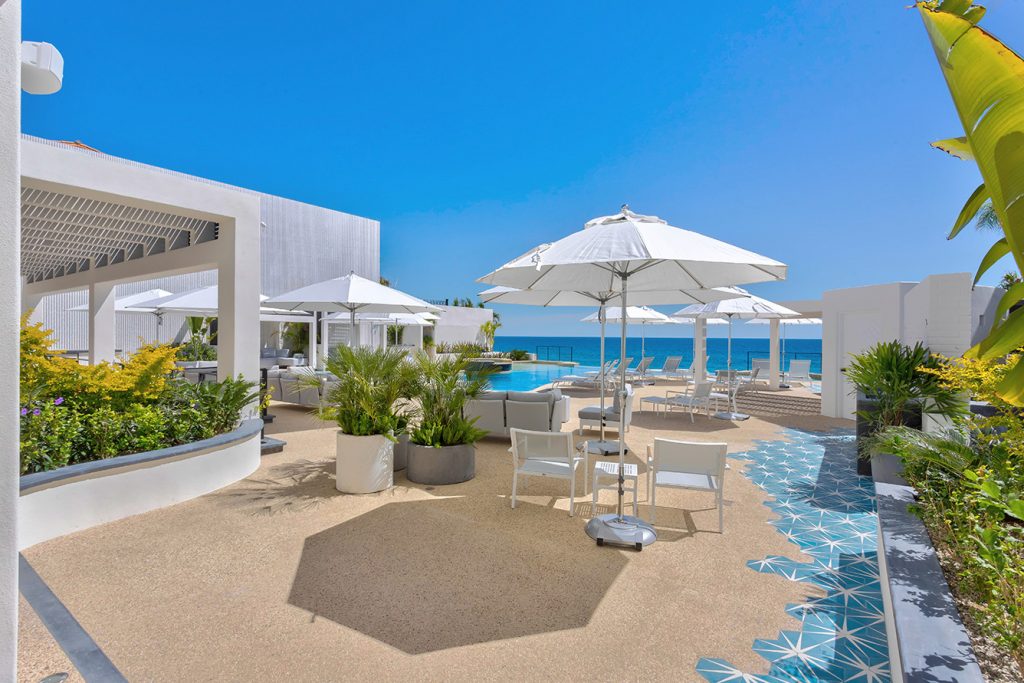 AFTER BUILDING THE Fitness Center WE ACHIEVED
First & Last Name - Title
Interested in Gym Design? Great! Request your quote by filling this form: