ModuVated's WELLNESS EXPERIENCE
5 days of Adventure, Fun and Personal Transformation
At ModuVated we are dedicated to our community and providing a state-of-the-art wellness experience, and now we are bringing that experience to Diamante in May 2023.
Join us for a wellness experience of a lifetime, where we will be bringing a 5 day event all around Fitness, nutrition, and wellness where you will learn how to take care of your health from the inside out.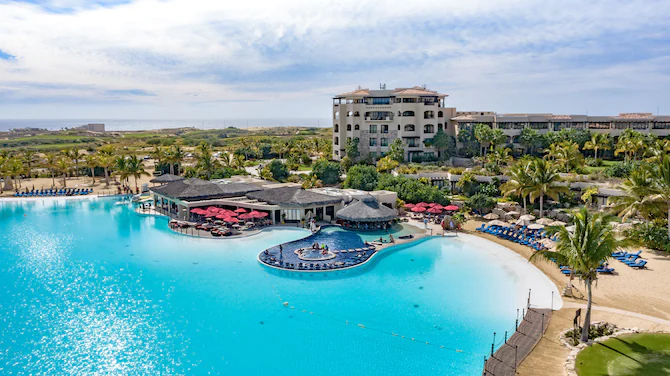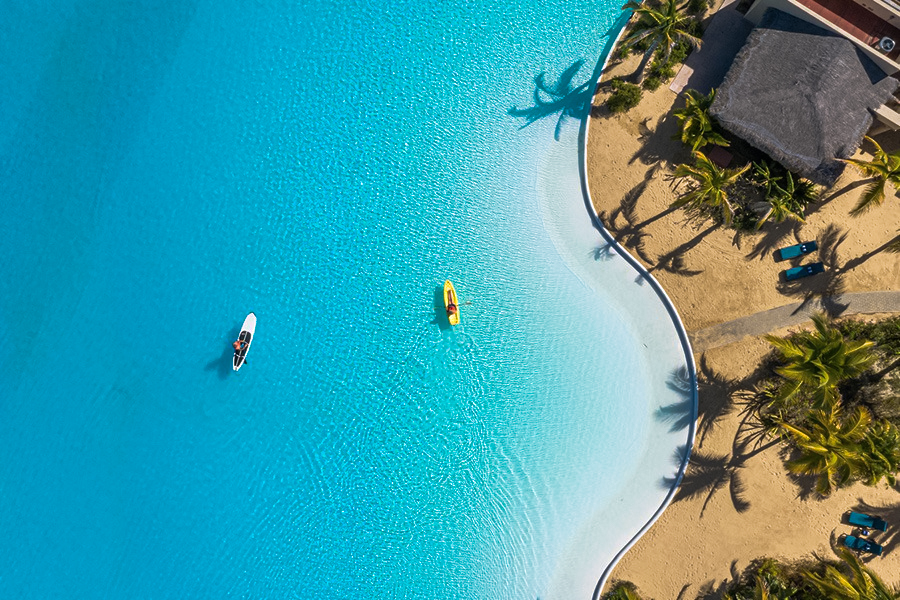 During our wellness experience, you will learn how your body works and different ways to move your body whether you're a golfer or have never worked out before. We will have workshops on fitness, nutrition, and overall health.
In the end, you will have an in-hand plan to continue what you experienced over the amazing five days.
We can't wait to see you!
Wellness Experience Itinerary
Welcome Guests
Check In Begins
Meet & Greet
Dinner
Beach Boot Camp or Yoga
Body Sculpt or Pilates
Breakfast
Speaker
Team Building
Lunch
Sunset Yacht Cruise + Dinner
Functional Training or Yoga
Glutes and Abs or Pilates
Breakfast
Self-Development Activity
Cooking Workshop and Lunch
Lagoon or Golf Clinic or ATVs
Dinner
Full Body Boot Camp or Sup Yoga
Lift and Run or Animal Flow
Breakfast and Speaker
Lagoon (Kayak, Paddle Board, Volleyball, etc) or Gold Afternoon + Lunch
Dinner – Acre with Tequila and Wine Tasting
Breakfast
Oystera
Farewell Dinner Party
All meals will be included, alcohol not included.
Massage/Spa/We Care on-site will be additional costs to guests.
Check-in begins May 6, and Check out on May 11 — Guests have the option to stay at Diamante for the full week. Prices are to be shared with the package.
Don't miss this opportunity of a lifetime!